Gift Cards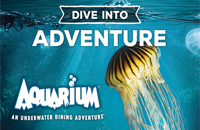 Traditional Gift Cards
Add a personalized greeting
No service fees or expiration dates
Send via your choice of shipping methods
Order Now
---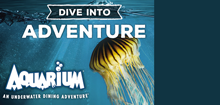 Gift Cards Sent by Email
Personalize with your own photo and message
No shipping charges, service fees or expiration dates
Send today or a date of your choice
Great last minute gift!
Order Now
Check Balance Already have a Landry's Gift Card? Check your balance here.
For orders over $500, learn more about bulk gift card purchases.
Customer Support
If your gift card order was placed on our website before 11/25/2013, please call 1.855.368.5362.
To place an order over the phone or for orders placed after 11/25/2013 please contact 1.877.850.1977.
Landry's Select Club Members
To receive points for online gift card purchases, please email a copy of your payment confirmation to the Landry's Select Club Team at lnyselect@ldry.com. Points will be added 5-7 business days after the request is received.
Terms & Conditions
View our terms and conditions for more information on gift cards for Landry's Inc, Morton's, and McCormick & Schmick.